It's a long story so to cut it short - two of my works were entered into a painting competition and... I ended up with the second and third places. One of the Stitched Together took #2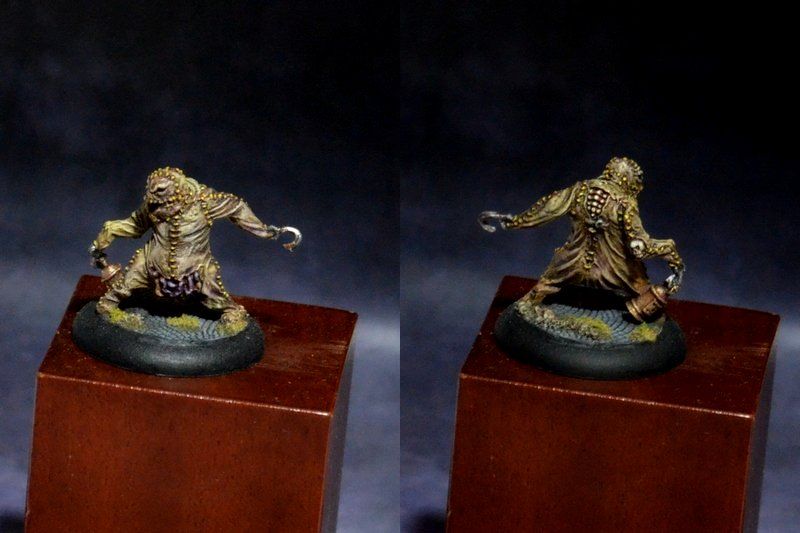 And the Dreamer ended up taking the third place.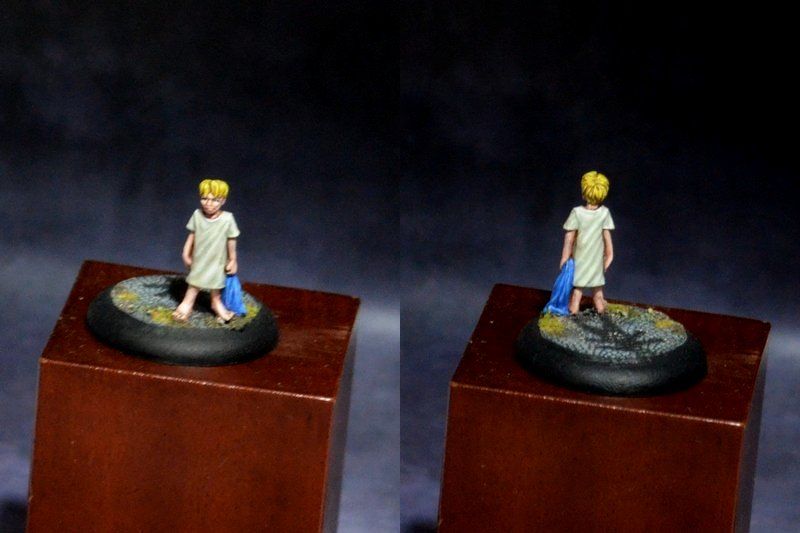 I'm very happy about it as I ended up receiving a sprue with plastic puppets.
Lovely minis, the details look fantastic and they're full of character. Expect to see more on them here soon :)